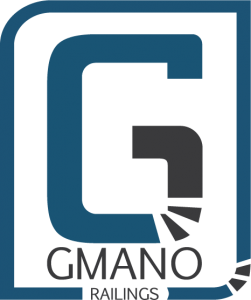 Gmano Railings is a well-known family owned company, specializing in railings and stairs refacing. Gmano Railings has been serving Toronto and the surrounding areas since 1987.
We strive to deliver quality craftsmanship and unsurpassed customer service on every project.
Regardless of your budget, we take pride in every project, from inspiration to installation we will work closely with you to bring your vision to life.